Complete Generator Installation.
Eliminate the hassle of a power outage with the perfect
back-up plan. A built-in generator will automatically
detect a power failure and restore electric services until
power lines are restored.
Our team is certified and fully equipped to deliver and
install any size generator you need, commercial or
residential. From electrical to plumbing, gas or propane,
we handle it all.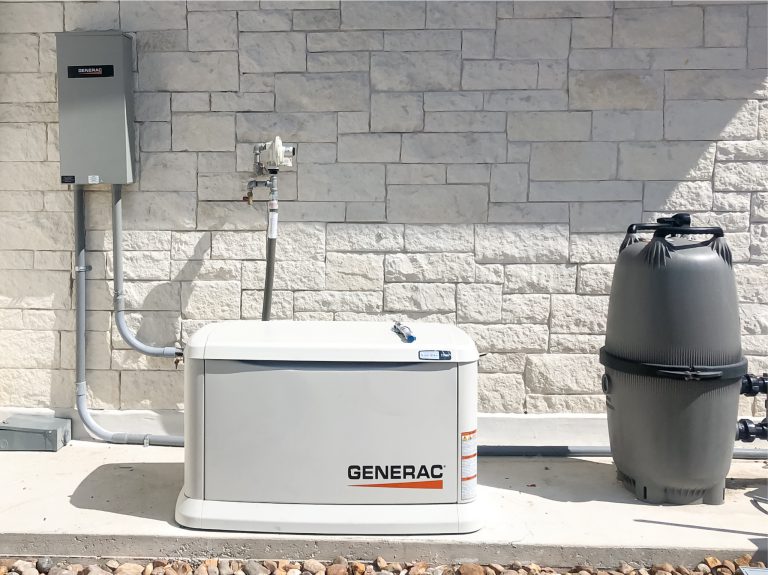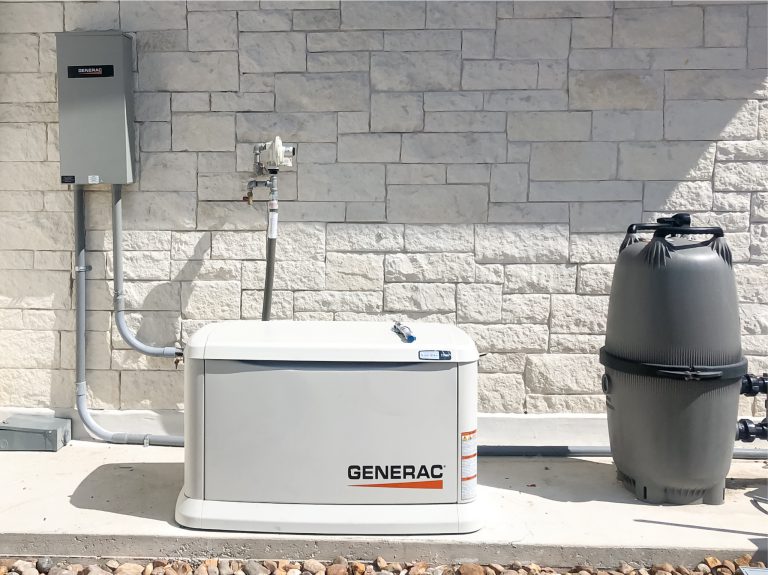 The benefits of a back-up plan.
A built-in generator is the perfect investment for your peace, your future and your property.
Schedule a free consultation! A member of our sales team will be happy to visit
your location to explain the process in detail and determine the size you need.
(361) 573-7344
Mon-Fri • 8:00am-5:00pm
9685 US Hwy 87 N • Victoria, TX 77904
adminassist@wendtelectrical.com
FB • @wendtelectricalservicesllc
IG • @wendtservices
Copyright © 2022 wendtelectrical.com • Wendt Services, LLC