Powering up
the future of
your business.
Commercial & Residential Electric Services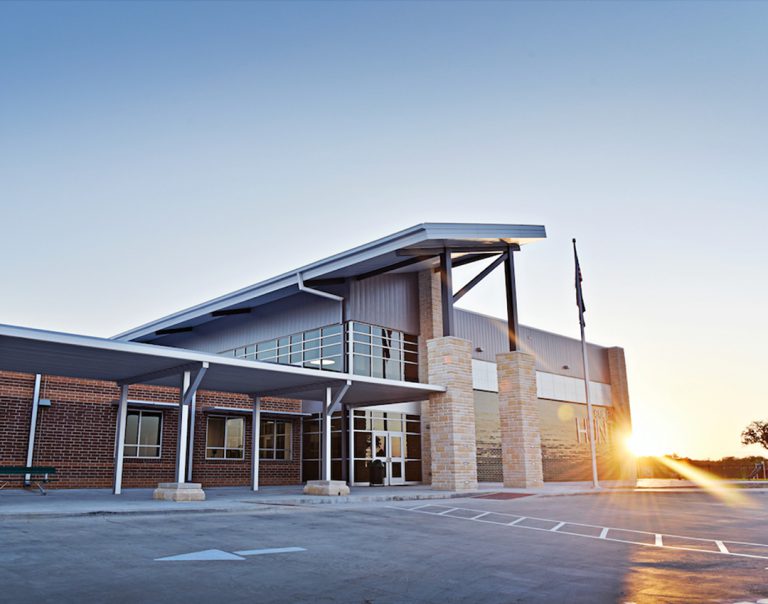 Quality service from home to the office.
When you need a job done right, on time and on budget, trust Wendt Services to provide superior workmanship and
expert service. From conception to execution we ensure timely completion of every project, however large or modest.
• new construction
• upgrades
• servicing
• LED upgrades
• repairs
• additions
• gas or propane
• custom pads
• turn-key finish
• LED upgrades
• custom projects
• servicing
What our clients are saying.
"The technicians were very informative and knowledgeable. Explained everything in laymen's terms.
Very receptive to all of my questions. Keep on doing what you are doing!"
"Kept me informed on progress, clean installation, neat work, good job moving meter to new pole,
and turned off water faucet I left on when testing pump operation."
(361) 573-7344
Mon-Fri • 8:00am-5:00pm
9685 US Hwy 87 N • Victoria, TX 77904
adminassist@wendtelectrical.com
FB • @wendtelectricalservicesllc
IG • @wendtservices
Copyright © 2022 wendtelectrical.com • Wendt Services, LLC