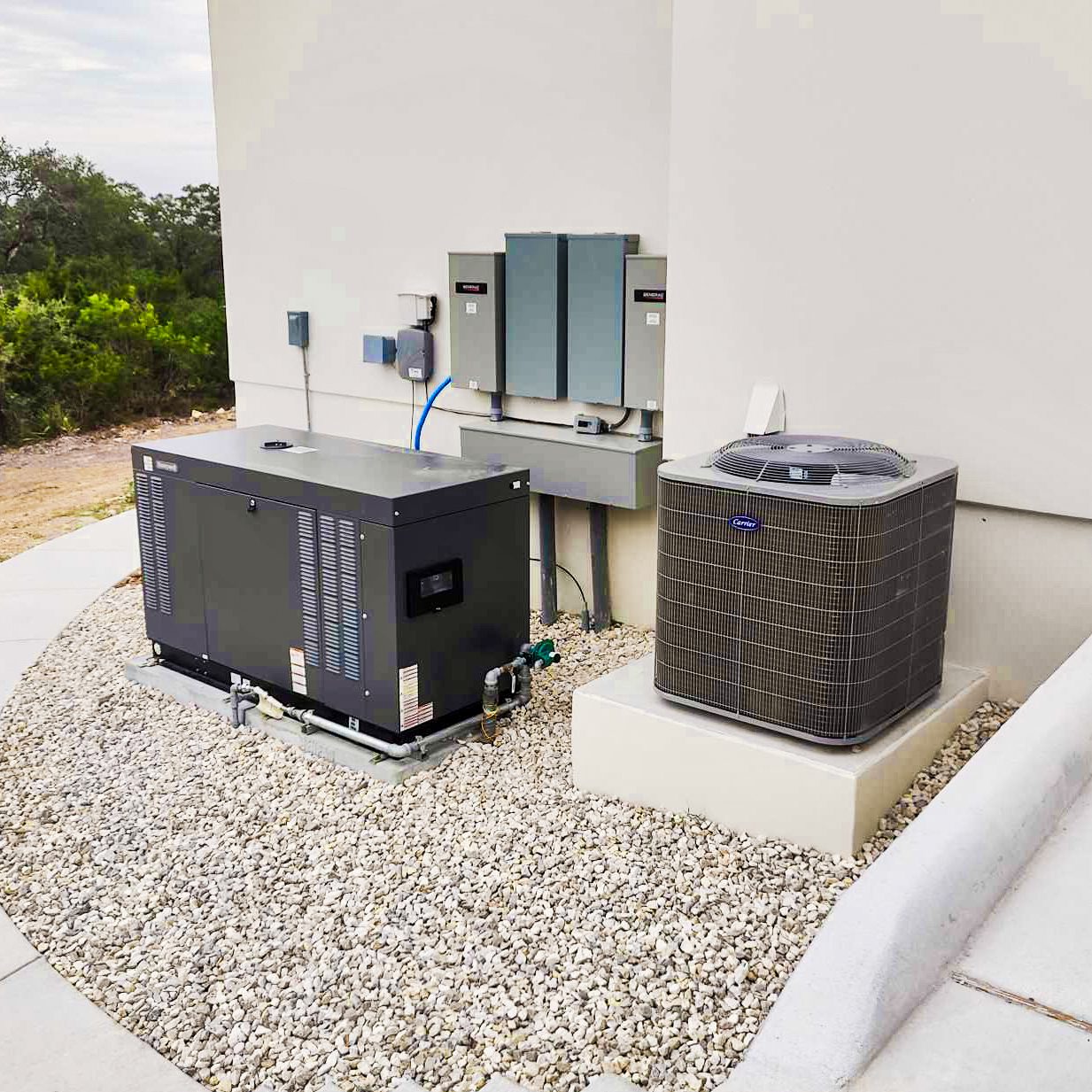 Full Service
Generator
Installation
Eliminate the hassle of a power outage with the perfect back-up plan. A built-in generator will automatically detect a power failure and restore electric services until power lines are restored.
The Benefits of a Standby Generator
A built-in generator is the perfect investment for your peace, your future and your property.
Our team of professionals are certified and fully equipped to deliver and install any size generator you need, commercial or residential. From electrical to plumbing, gas or propane, we handle it all.